'ĀHIU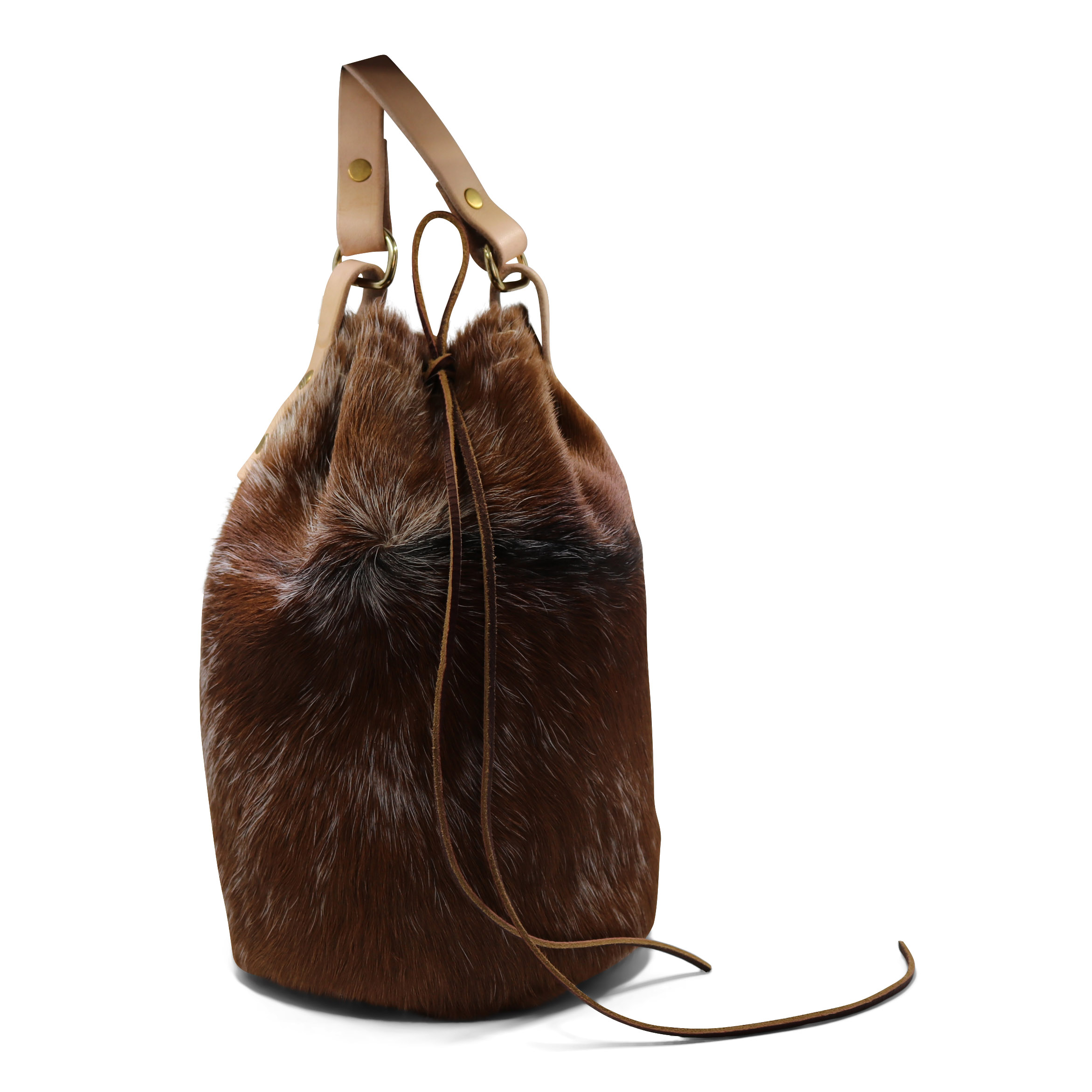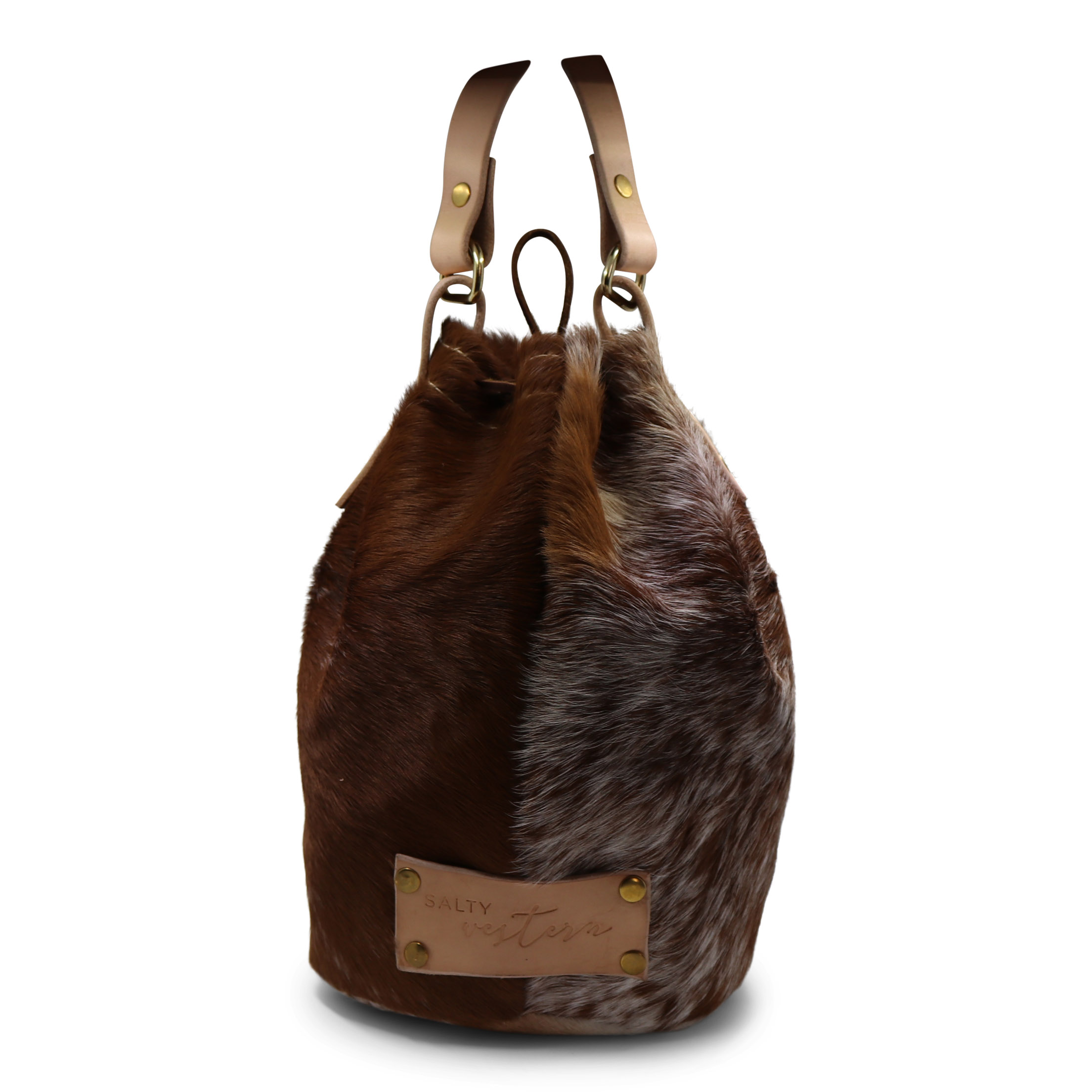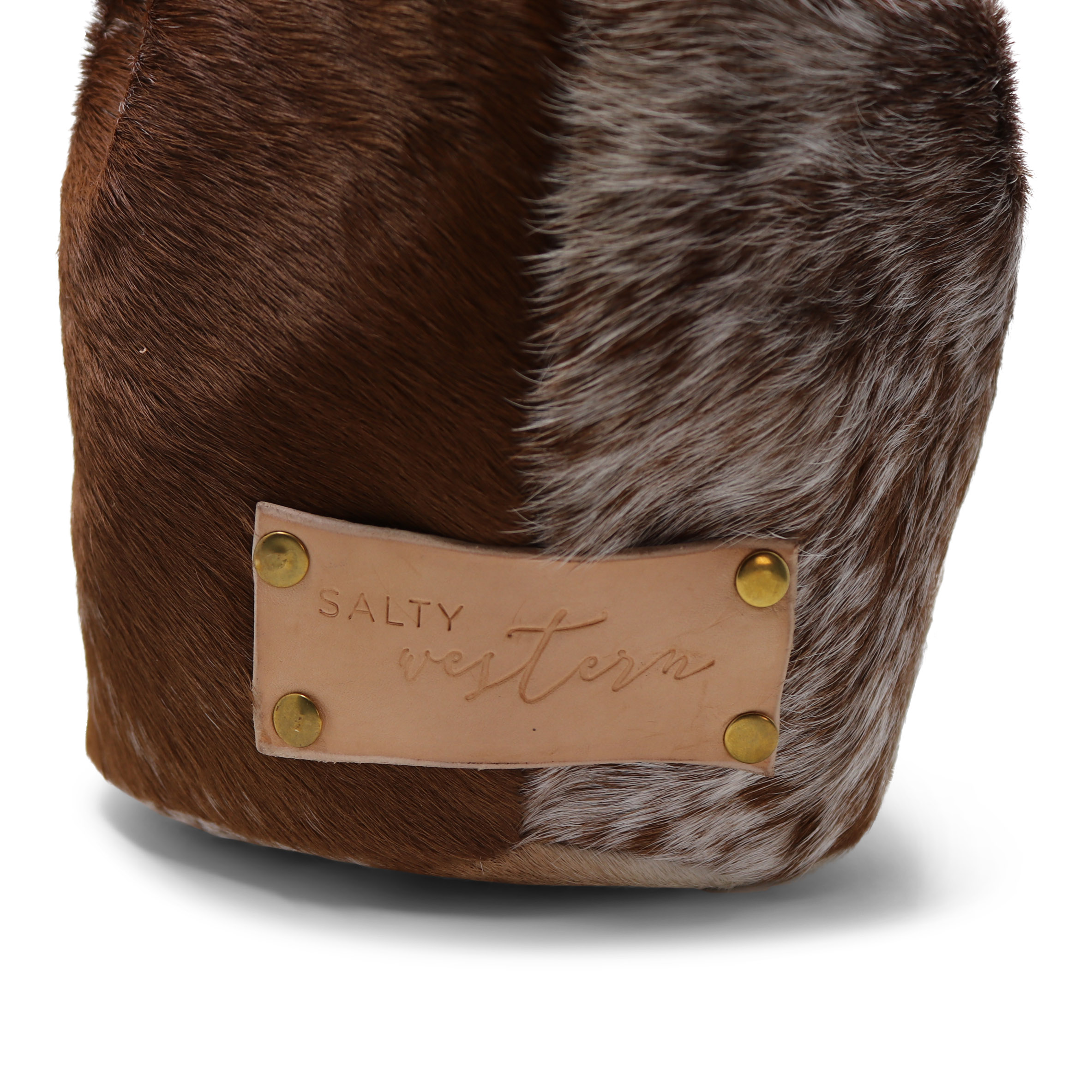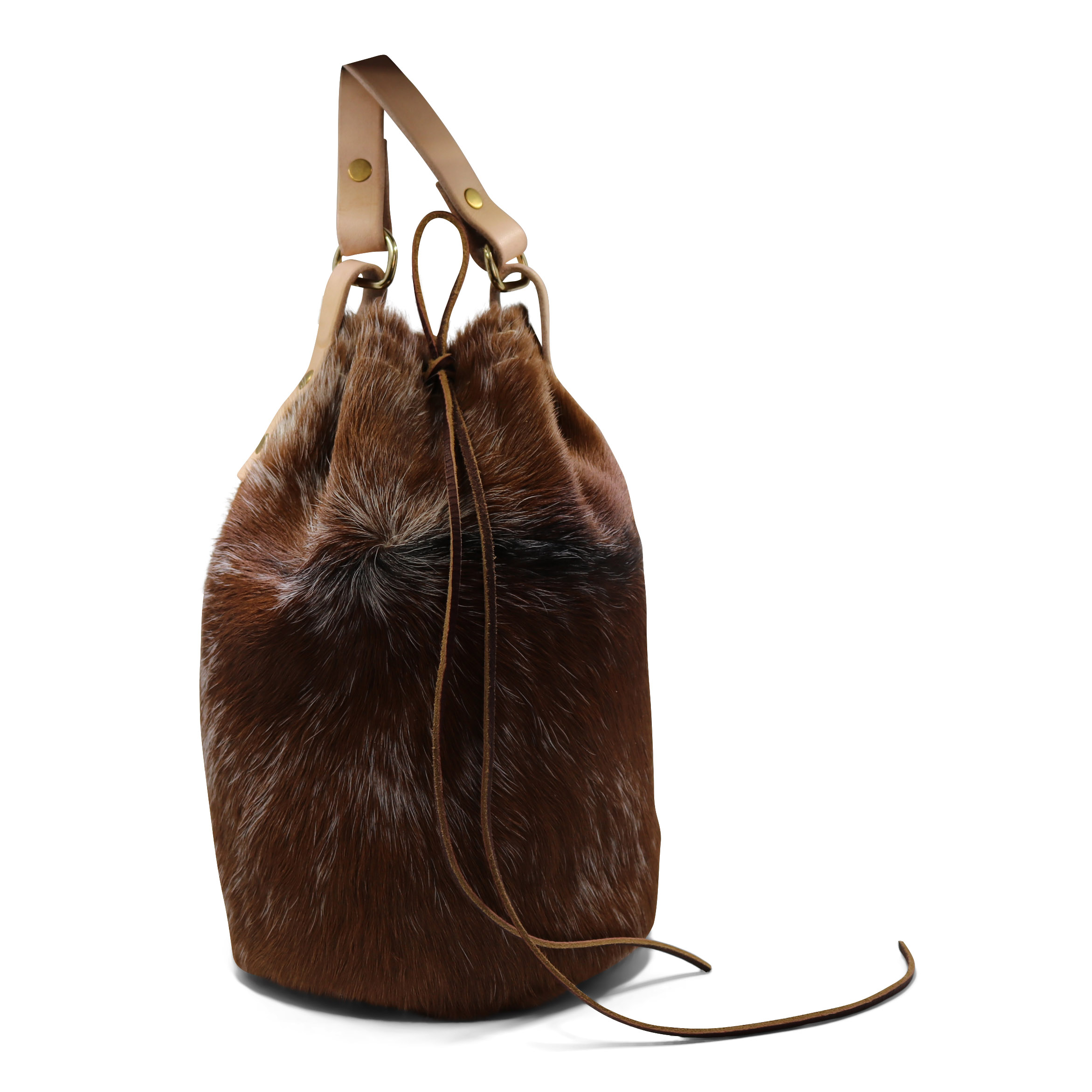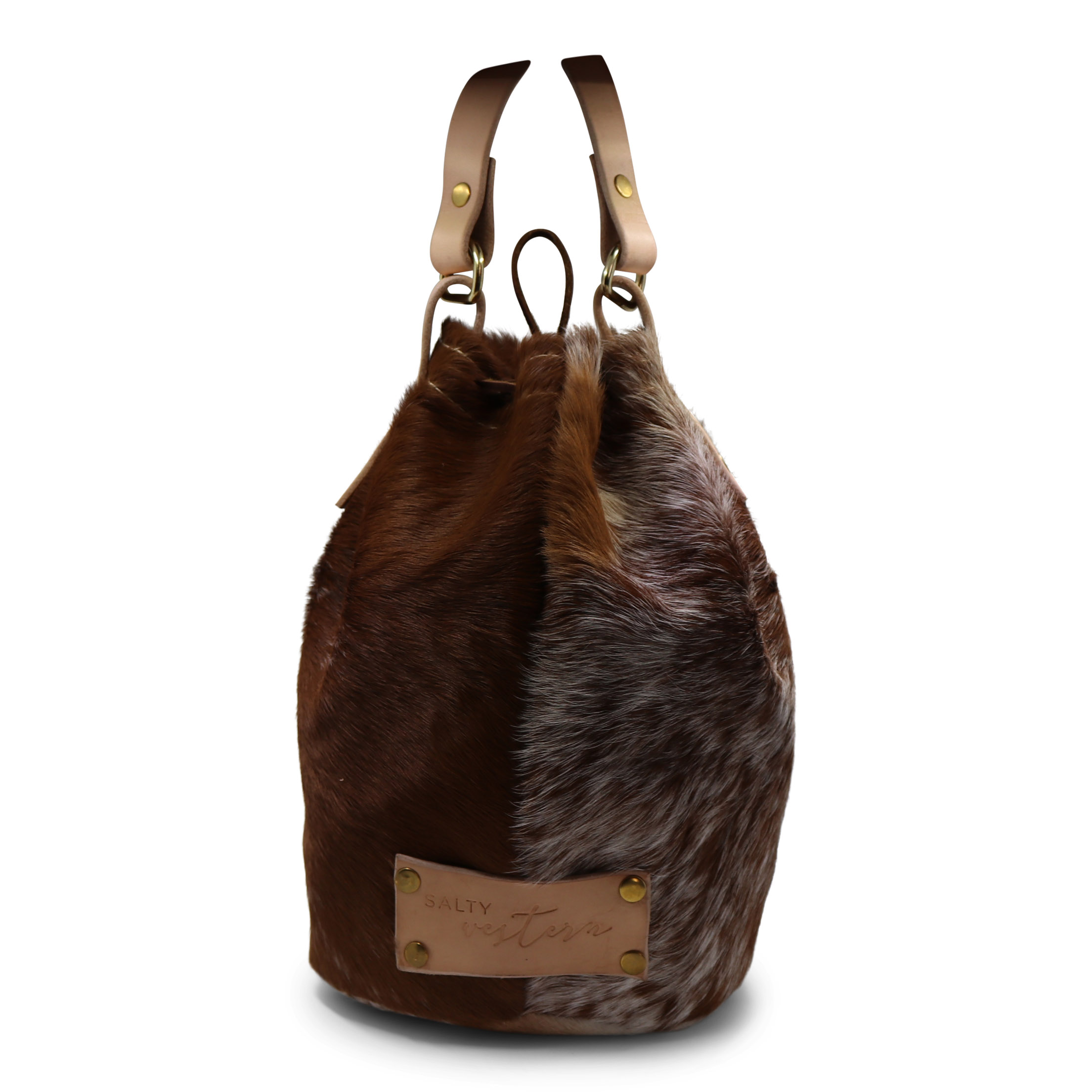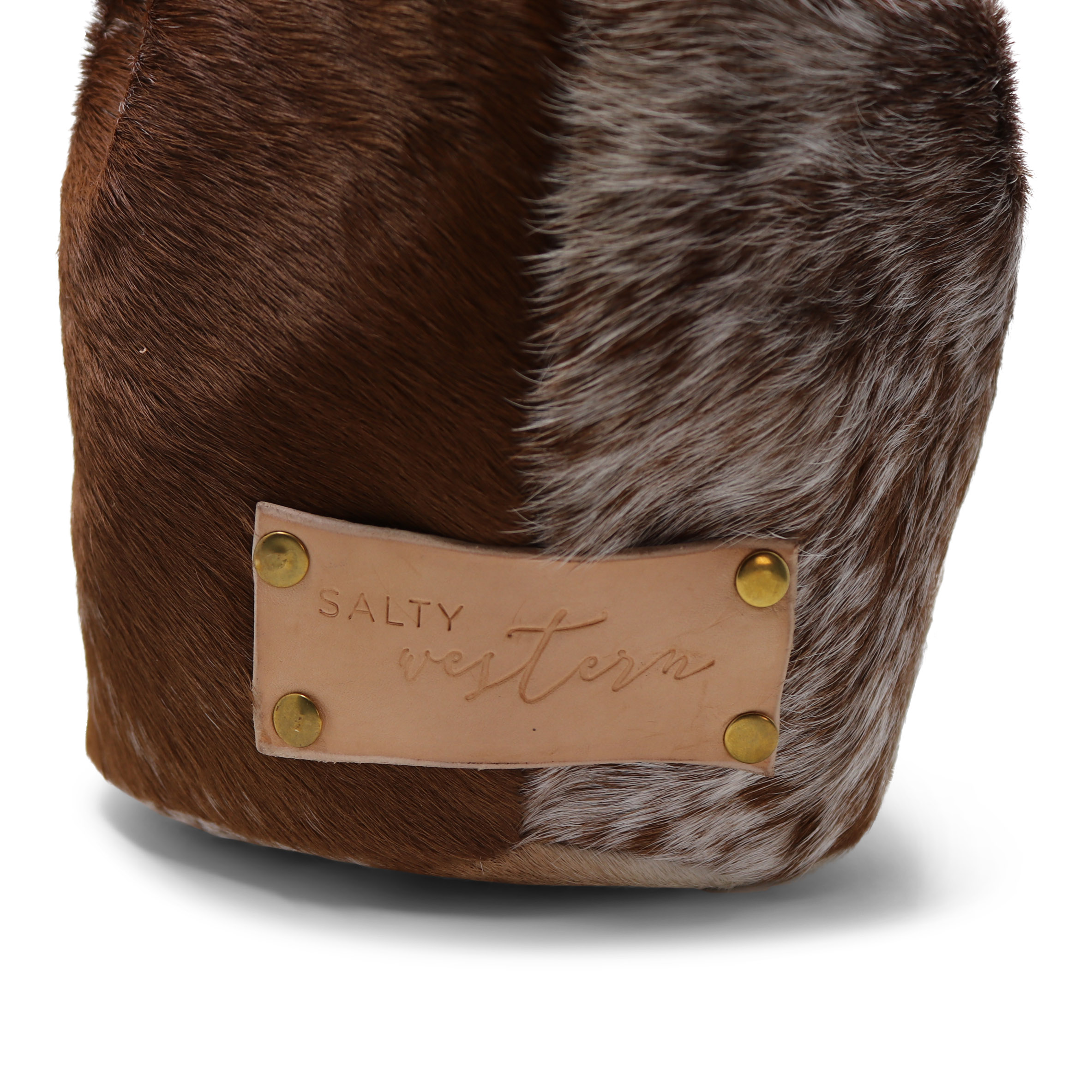 'Āhiu | Wild
Origin : Hawaiian
This cattle hide pouch is inspired by King Kamehameha's wild cattle that roams on the plains of Mauna Kea. The 'Āhiu (wild) bag is a perfect little pouch to throw all your necessities for wherever you are going.
- Genuine Cattle Hide
- All prints and colors will vary with each piece
- Ajustable Vegetable Tanned Leather Straps
- Solid Brass Rivets, Dee Rings, and Buckles
- Brown Suede Cord Closure
All of Salty Western products are all one of a kind and handcrafted in Hawai'i with vegetable tanned leather. All cattle hides are chosen for their own uniqueness. You will see brands and marks on certain pieces which adds to it's own story. The marks and scars are natural features which may vary in hues of color due to the leather aging on it's own speed. All products are hand dyed, hand carved, hand stamped and will vary slightly which is a sign of traditional craftsmanship. Salty Western attempts to feature all of its products as accurately as they can; colors, prints & styles are displayed as precise as possible.
Inspired by the nostalgia of Hawai'i and a lifestyle constant of wanderlust. Salty Western's products are meant to inspire.
Let your piece of art develop its own characteristics through every adventure!